I know I know, I'm a day late. I'm a terrible blogger and deserve 40 whacks just like Lizzie Borden's parental units. Anyways, this weeks Woman may be a little on the "BJ-C, did you eat a bowl of what the hell for breakfast?" side, however she is being featured as a promotion for our next list here on DotW. She may not be a Scream Queen by most people's standards, but damn it...SHE IS. If Shaun from
Shaun of the Dead
can be a bad ass zombie killer in a zombie comedy, then the truest of all the final girls from a horror parody series damn well deserves her recognition. I'm of course talking about funny girl Anna Faris.
Her breakout role was in her most well known performance in the horror parody
Scary Movie
. The 5'5" Faris, a natural blonde, dyed her hair black for the filming of
Scary Movie and
Scary Movie
2, so that her character more closely resembled Sidney Prescott played by Neve Campbell, who played the corresponding character in
Scream
one of the main films that
Scary Movie
parodied. Anna Faris is one of two people to be in all four of the films in the Scary Movie franchise making her a "
final girl
".
The one thing that I dislike is that many people may not agree with me ahout her being a Woman of the Week. However, I am more impressed with Anna Faris's ability to make fun of something I love so dearly, without pissing me off. She is HYSTERICAL and honestly knows her horror. You can tell by her acting that she has vigorously studied the characters she is portraying in order to well...make fun of them better. She does a great job and I have oodles of respect for her. It's one thing to run around and scream like an idiot from a man in a mask, it's another thing to run around and scream like an idiot from a man in a mask and make it funny.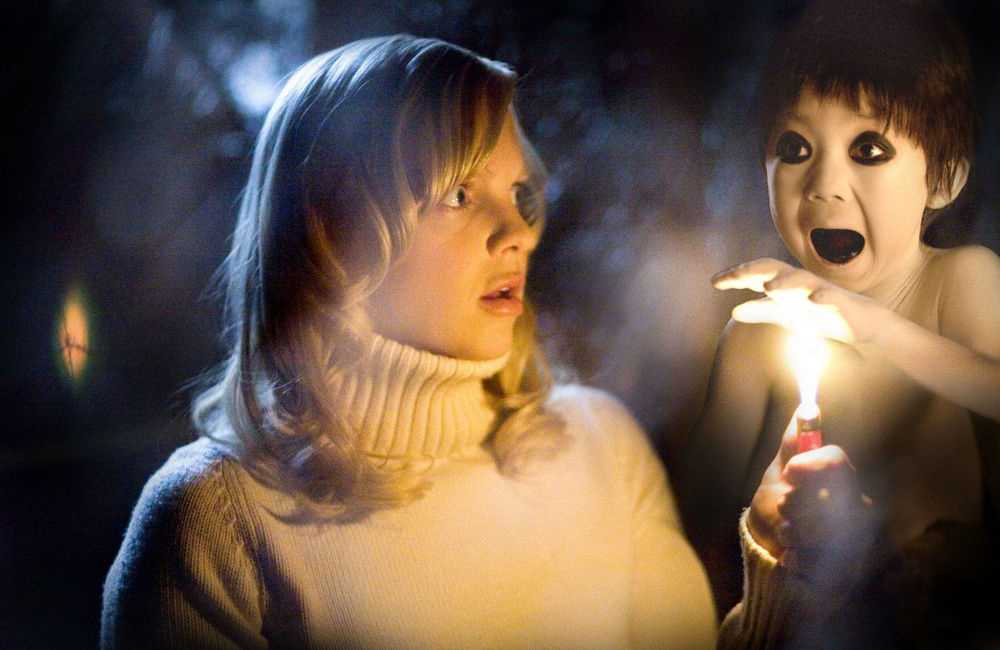 Faris has played parts in parodying the horror films:
Scream, I Know What You Did Last Summer, Beetlejuice, Halloween, Hollow Man, Godzilla, Urban Legend, What Lies Beneath, A Nightmare on Elm Street 3: Dream Warriors, Signs, The Ring, The Grudge, War of the Worlds, Saw II, The Village, Shaun of the Dead, Dawn of the Dead, and Final Destination 3